Last minute holiday in South Limburg
Book a last minute holiday to South Limburg and come to complete relaxation in the hills of Limburg's Heuvelland. The Smockelaer offers several last minute deals at very competative rates. Take advantage of the attractive packages during a short break in South Limburg and discover the beautiful surroundings. On our website we have some great tips on what to do which you can combine perfectly with a stay at the Smockelaer.
Discover, experience and enjoy!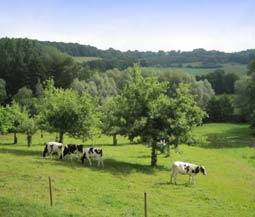 Midweek Package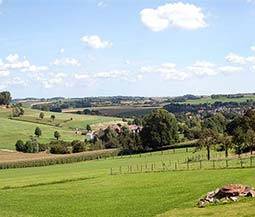 Hiking Package
4 nights
4 x breakfast
many extras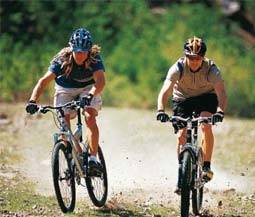 Biking Package
4 nights
4 x 3-course dinner
4 days bicycle rental
many extras
Lastminute offer
Lastminute hiking package
4 nights (Monday - Friday)
4 x breakfast
Cycling and walking on the Hill
View this offer
Subscribe to our newsletter
Zoover
Ligging
Service
Prijs / kwaliteit
Eten
Kamers
Kindvriendelijk
Hygiëne

9.3
9.1
8.8
9.0
9.2
9.0
10.0

Ontvang gratis ons exclusieve boek
Wilt u de unieke luxe ervaring van de Smockelaer nog even rustig nalezen? Vul dan hier uw gegevens in en ontvang het exclusieve boek " Short stay & Meetings in style" digitaal.
Direct aanvragen:
Why choose The Smockelaer
Groundbreaking generous hospitality
We take hospitality one step further. Experience it for yourself!
Quality, luxury and comfort
If you choose de Smockelaer you choose quality.
South Limburg Heuvelland (Hill country)
Enjoy the rolling country side, beautiful forests and magnificent views.
Out and tips
Dodge with Schorre Fons
An original, exciting, informative and funny group outing for young and old? Book a smuggling trip to the Smockelaer and reveal an exciting adventure in the woods around the Smockelaer with Schorre Fons.
A fun and hilarious gameplay experience trip where you and the professional actors will go back in time that many smuggling was in Limburg. If you manage to get goods through customs?
Read more about the smuggling trip
Walking and cycling in Limburg
Smockelaer is surrounded by beautiful rolling countryside, the area to pull away from it on and make a nice walk or bike ride. Guests of the Smockelaer can get a map of the area where various walking and cycling routes are indicated by different distances.
Our suggestion? After a walk or bike ride seat in our restaurant and treat yourself to a cup of coffee with Limburg pie.
Read more about the possibilities
The best business deals arise on the golf course
in the small village of Wittem, just 3 kilometers away from the Smockelaer, is the highest course in the Netherlands. The 18 holes are spread out over the rolling hills with beautiful views, but also in the wooded Fri).
surroundings,this par 70 course is a challenge for experienced and less experienced golfers.
Previous
Next